Thanks for printing! Don't forget to come back to The Home Fix-It Page by Dave Baker for fresh articles!
Zerochlor Pool Systems
Meet Dave's Pool Expert
Zerochlor
ZeroChlor Pool Systems brings you the leading 100% chlorine-free swimming pool sanitizer! No salt, no chlorine, no ozone, no kidding!
It's no secret the negative side effects that chlorine and salt have on our bodies, plus many pool owners are tired of constantly testing their water and handling dangerous substances. Now pool owners are realizing that chlorine simply isn't needed anymore, thanks to advancements in technology and they are converting their existing pools to a ZeroChlor Pool System.
A ZeroChlor Pool System is by far the healthiest way to enjoy your pool, but it offers a lot of benefits outside of healthier swimming. In fact, everything from your pool heater to pool plaster will last a lot longer with a ZeroChlor Pool system. After all, salt and chlorine are destructive and corrosive chemicals.
Here are some benefits of a ZeroChlor Pool System:
No Harsh Chlorine Smell

No Bad Salt Taste or "Swimming in Sweat" Feeling

No More Burning Eyes and Itchy Skin

95% Less Pool Liner Color Fade

Beneficial for Eczema/Psoriasis Sufferers

Pumps, Heaters, Etc Last Much Longer

Better for Your Eyes and Skin

Prevents and Reverses Plaster Scale*

Simple and Inexpensive to Maintain

Water Your Grass and Plants with Pool Water

No Salt Pollution of Natural Waters

Pets can Safely Drink Your Pool Water

No Carcinogenic DBP's or Trihalomethanes

No Poisonous Chloramine Gas
We've installed hundreds of ZeroChlor Pool Systems already, visit our webpage where you can see testimonials from our customers. We have a 100% satisfaction guarantee and our systems are backed by a 3-warranty (excluding consumables like bars and bulbs). It is offered by a number of contractors in the area, so you can be swimming in no salt and no chlorine, in no time!
Visit our webpage for more information and to see if your pool is fit for a ZeroChlor Pool System!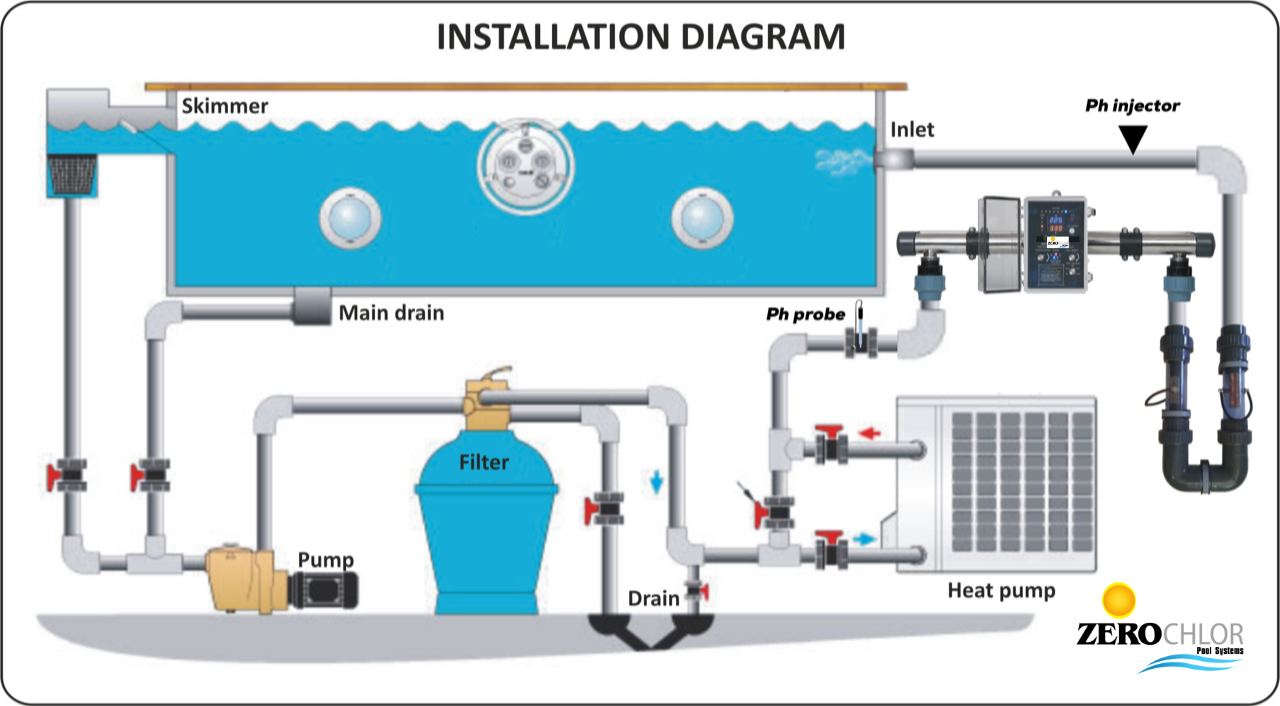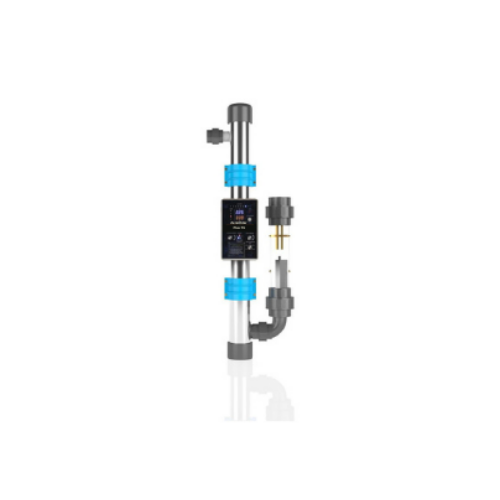 Business Information
Monday to Friday 9am-4pm
Service Categories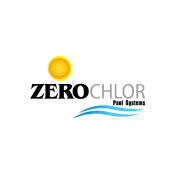 Zerochlor
478 Northdale Rd Suite 504
Lawrenceville,
GA
30046