Welcome to the Home Fix It Page
We are here to Help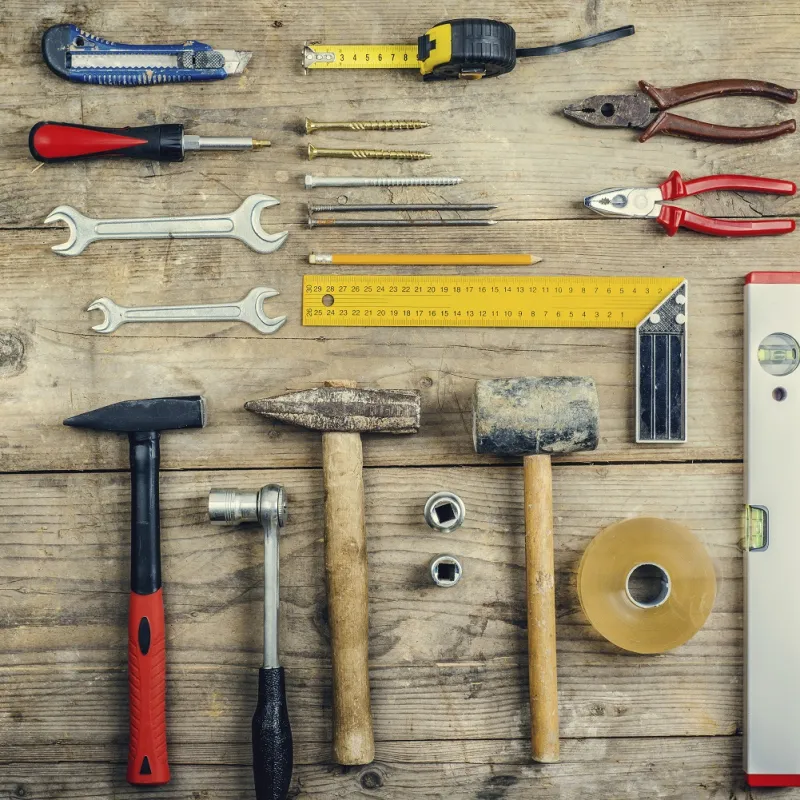 The Home Fix It Page's Mission
Your home is your biggest investment. When things go wrong around the house, or you just want to upgrade and improve, TheHomeFixItPage.com wants to help. We will lead you down the path to making sure your home is your castle, from giving you tips on your DIY projects to informing you which projects are best to be left to the pros, why, and who to hire - all while explaining your projects in words you can understand.
So no matter if your water pipe has burst and you need a plumber (first go shut off the water - now!), or you are planning to turn your kitchen into your dream kitchen, TheHomeFixItPage.com is a great place to start.
History List
Building on a History of Caring
10/10/60

I was born on the same day the Pittsburgh Pirates knocked off the NY Yankees 5-2 to take a 3 games to 2 lead in the World Series, a game I didn't get to start watching until there were two out in the bottom of the sixth due to an unusually long labor. I blame my mom. The Pirates went on to win the Series three days later on a Bill Mazeroski walk-off home-run which I missed because I was napping (still tired from the move).

1966

My first day of school! I remember my mom packed a typical lunch for the day - a pb&j sandwich, an apple, a carrot, and a box of unfiltered Camels which btw, 4 out of 5 doctors recommended.

1975

Eighth grade. Began my building career by constructing a replica of the Taj Mahal out of Lincoln Logs, Tinker Toys and sugar cubes for what I thought was shop class. Turned out to be for English class which explained why I got a D-. Later it turned out I never had shop class which is why I failed P.E.

1979

Graduated North Scott High School in Eldridge, Iowa and enrolled on a pinball scholarship at Central College in Pella, Iowa - a private school that was, apparently, not private enough.  (Central College is a fine liberal arts college which you can read more about at www.Central.edu)

August 1982

Resumed my building career by constructing 17 lofts in various dorm rooms out of various materials including but not limited to 2x4's, plywood, milk crates, hollow-core doors, and Blatz Light long-neck beer bottle cases.

1987

Hired at WSB.  Began radio career by producing and having cameo roles in some very big shows at the time including the Morning Show with Kathy Fischman and Skinny Bobby Harper, Trivia Trade-off, and the Ludlow Porch show.  Was 'on the board' for the very first Atlanta's Morning News with Scott Slade in 1990.

1990

Resumed building career by over-seeing construction of my current home.  Also began hosting the Home Fix It show.  The first call ever came from a lady who complained that her toilet kept making flushing noises.  I talked her through the fix and she called back TWICE to thank us.  Still to this day I have never talked to a lady ever who was so proud of her toilet...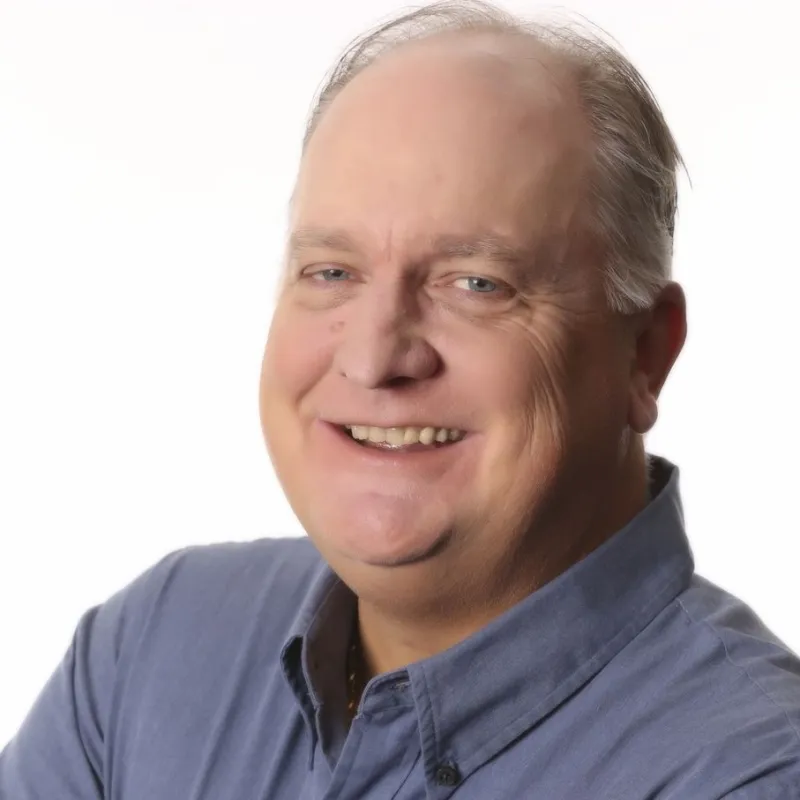 Meet Dave Baker
Grab your hammer and join the show! In Atlanta, 404.872.0750 or 1.800.972.8255 Saturday mornings from 9:00 a.m. until 12:00 p.m., Dave Baker is WSB's resident household repair and home improvement expert! He provides a multitude of tips and advice on planning, building and fixing up around the house.
Dave rounds out his "toolbox of knowledge" by inviting home repair experts to answer any and all home improvement questions. He always takes calls to answer home repair problems from you, our listeners.
If you want to get the inside scoop on what's new in home improvement or if you're a "do-it-yourselfer", you'll be listening to the Home Fix-It Show every Saturday!