Findlay Roofing
Dave's Roofing Expert
Findlay Roofing
Need to replace or repair your roof? Think of Findlay First - the Roof Roof guys! North Georgia's most trusted and recommended roof replacement company. You always get a lifetime warranty on labor and materials at no additional cost - nobody else offers that!
Findlay Roofing (Roof Roof) is the only roofing company trusted and recommended by Dave Baker. You've heard Findlay Roofing as the guest experts on The Home Fix It Show since 2010. Findlay replaced the roof on Dave Baker's home and you can trust them with your roof! Findlay Roofing is local and are a part of our community. You've seen Findlay Roofing around town for decades now with their green trucks and that cute dog Roofus who is always barking out "Roof Roof!"
Findlay Roofing is the gold standard in roofing excellence. They've installed over 65,000 area roofs. Practicing the Golden Rule, they treat your home like it's their own. Findlay Roofing is one of the highest rated and award winning roofing companies in the country! See for yourself, check out the thousands and thousands of five star reviews on line from Findlay Roofing customers.
Lifetime Warranty really means Lifetime! Only Findlay Roofing provides a Lifetime Labor and Materials Warranty, included with every roof replacement - for free! Your roof is impacted by many years of rain, sun, heat and extreme weather so a lifetime labor and materials warranty on your roof is the smartest decision for your roof replacement.
Water is your homes worst enemy. If you see dripping water in your attic or wet spots or water streaks on your ceiling, drywall or chimney area, Think of Findlay First, you probably have a roof leak. Schedule your Findlay Roofing FREE Roof Analysis - a highly trained expert will thoroughly examine your roof - no obligation and no charge. They can find and repair minor issues before water invades your home. Even if you don't see signs of a leak, if you just want peace of mind, especially if it's been years since your roof has been inspected by an expert, schedule a FREE Roof Analysis with Findlay Roofing.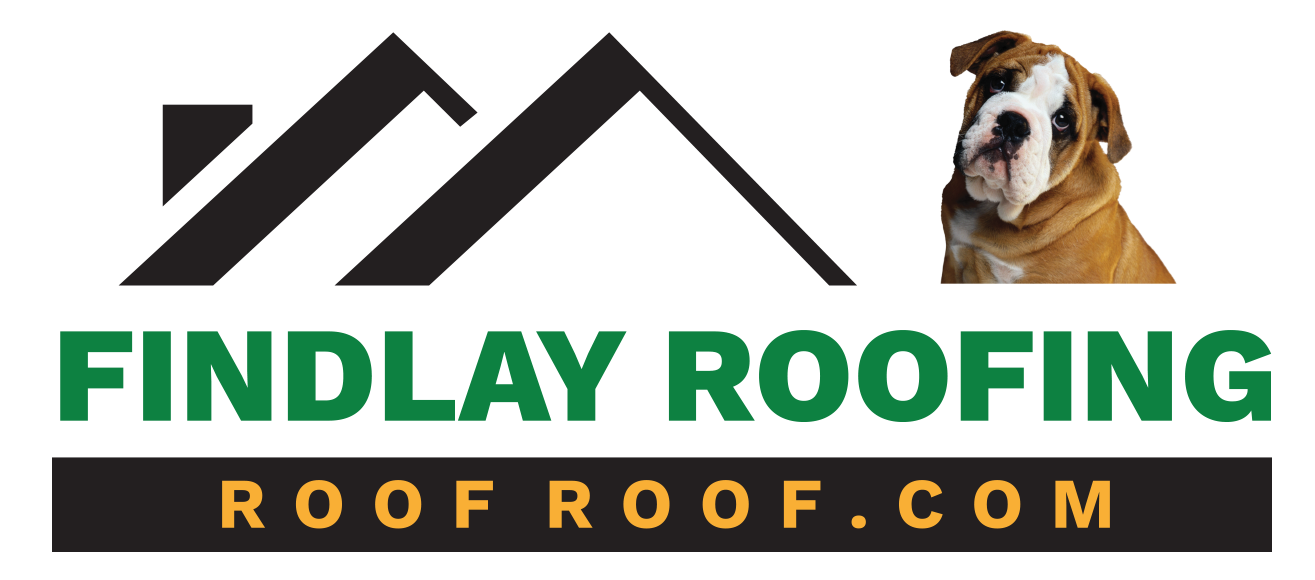 Business Information
Open 8am-5pm Monday - Friday and 9am-2pm Saturdays
Proudly Serving Metro Atlanta Since 1995
Service Categories
From Dave Baker:
"When it comes to protecting your home from the elements, your roof shoulders a majority of the load.  Don't trust your roof to just anyone.  Findlay Roofing is Atlanta's most trusted and recommended roofing company for a reason.  Whether you want a free roof analysis or need a new roof, Findlay Roofing is the one to turn to."
Findlay Roofing's

Service Area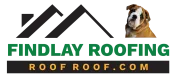 Findlay Roofing
4181 JVL Industrial Park Dr.
Marietta,
GA
30066