Georgia Power Downed Line Number
In Categories:
Friday, January 14th 2022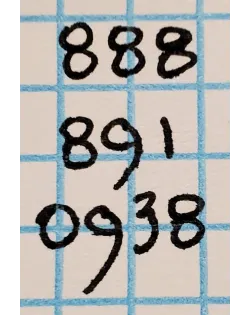 This is the Georgia Power number to call if your electricity goes out:
888.891.0938
So, found a snake...
So... Went to step out my front door on Thursday morning and noticed this guy was guarding our home. Pictures and phone calls and a lot of screaming like a little girl later it was confirmed to be a copperhead snake. I will state this so you know - copperhead snakes are nothing to fool around with. They are venomous and their bites are...
Continue Reading