Georgia Power Downed Line Number
In Categories:
Friday, January 14th 2022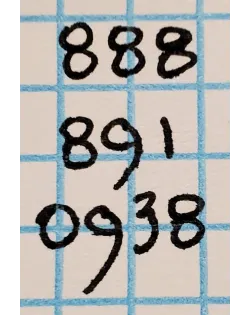 This is the Georgia Power number to call if your electricity goes out:
888.891.0938
Info on how to stay warm...
We have dodged it so far, but it is coming - and it might last for a while. Is your house ready? According to my weather lady, it is going to get cold. Seems it does it every year about this time. It's called "winter". Is your furnace ready to keep you comfy? Maybe? Swell… I want to be clear right off the bat. The...
Continue Reading