Lintel Lift
Dave's Garage Lintel Repair Expert
Lintel Lift
The LintelLift product is a patented steel garage door lintel system that is installed either after a lintel has begun to sag or during construction to prevent sagging in the future. It is a comprehensive system that has been designed and tested to guarantee the proper and permanent repair of a sagging garage lintel. While many garage lintels that support brickwork will not have any problems in the future, when the brick load is larger than average or when environmental conditions cause the support to weaken over time, it is important to have a steel garage door lintel system in place that can prevent damage to your home and the proper operation of your garage door. We have a growing network of dealers across the US that are trained to install the LintelLift system and provide professional lintel crack repair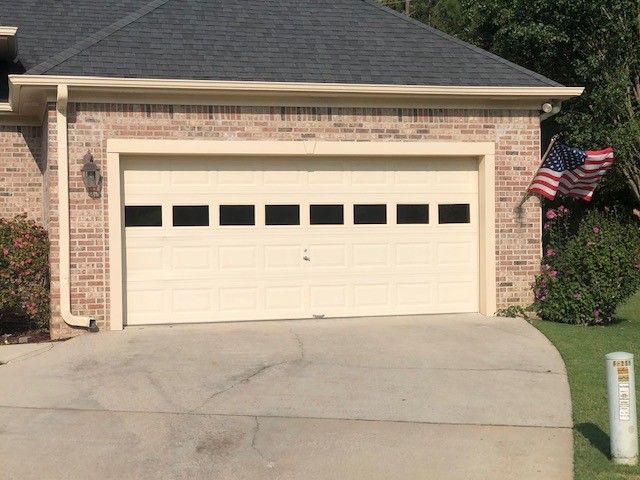 You may have a pretty good handle on your house, you may know what to do when something breaks, but look above your garage door. If you see cracking or sagging in the brick, it's a problem!
A Lintel is a load-bearing beam supporting the structure over your garage door, and it can weaken over time.
Dave Baker, the Home-Fix-It Show Host, recommends Lintel Lift - the only patented steel system to permanently repair sagging and cracking above your garage door. Lintel Lift is a guaranteed, budget-friendly solution, preventing damage to your home and your garage door. In most cases, Lintel Lift can be installed in one day and the façade of your home won't need to be rebuilt.
Get your free quote at lintelliftAtlanta.com or 470-600-LIFT.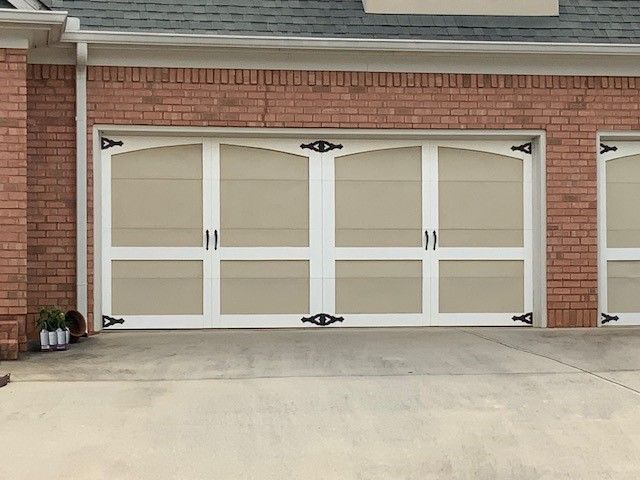 Business Information
Visa

Mastercard

Amercian Express

Discover
Financing Available
Service Categories
From Dave Baker:
"If you see cracking or sagging in the bricks above your garage door, your Lintel needs a Lift! I recommend Lintel Lift"